Let The Sunshine In! 5 Window Cleaning Tips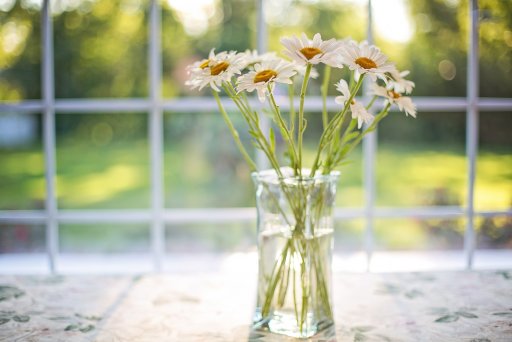 Spring has arrived along with flowers, plants, and more frequent visits from the sun!
You may also notice that dust and grime has accumulated on your windows over the colder months, leaving you with a blurry, dirty view.
This month, we have a few window cleaning tips to help clear up your windows and provide a nice view to let in those beautiful sun rays!
Use A Cloudy Day To Your Advantage
You might think a sunny day would be the best time to tackle cleaning your windows. However, the sun shining through may cause the glass to dry too quickly, which will result in streaks.
Instead, use those clouds to help avoid streaks. Don't see a cloudy day in the forecast? You can also start cleaning those panes once the sun has set. Things will dry slowly, leaving things streak-free.
Try A Microfiber Cloth
Many people like to use newspapers or paper towels when drying off their window panes after a washing, but give a microfiber cloth a try instead.
They are more absorbent, and can also help with those pesky streaks and spots. They won't leave fibers or smudges behind, and they won't scratch your glass.
Plus, they are washable and reusable!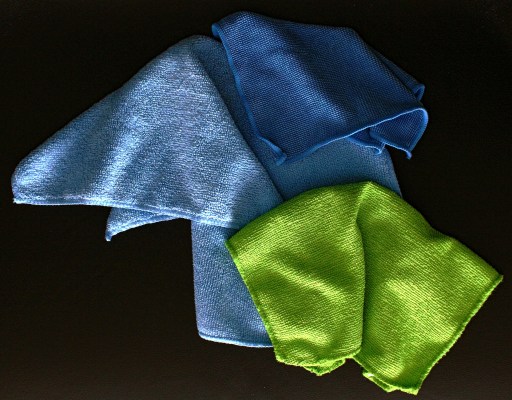 Clean From Top To Bottom
Start by wiping away the dirt and cobwebs that have collected in the crevices. If your vacuum has a dusting attachment, let that do some of the work for you.
Cleaning solutions can drip, so be sure to start at the top and work your way down to the bottom.
Be sure to protect any wood surrounding the windows for drips that could cause damage as well.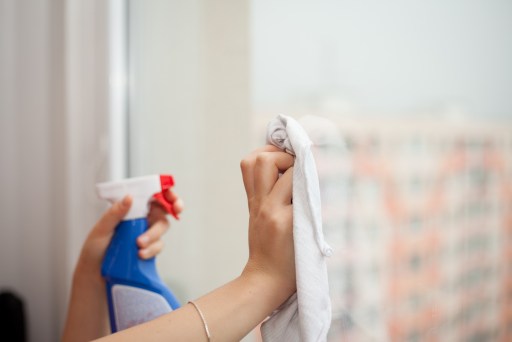 Get Back To The Basics
You don't have to use a strong smelling cleanser or chemical to get good results. A little soap and water can get the job done.
Try adding about two tablespoons of vinegar to a bucket of warm water to help clear the way for a good view!
Don't Forget Your Blinds Or Curtains
Make sure to remove your blinds or curtains to get full access to your window surfaces. Now is a great time to wipe down your blinds, or give your curtains a good clean.
Try putting your blinds in the bathtub with some warm water and dish soap and let them soak while you clean the windows. Rinse them off, and wipe away any excess dirt or dust.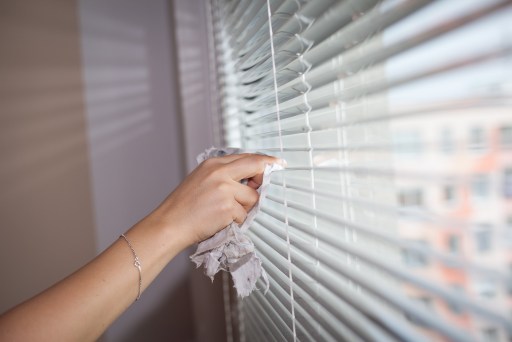 We hope that you will find these tips helpful!
If you don't feel like doing the work yourself, you can always hire The Dust Devils to help you with your interior window cleaning. You can add this service to one of your regular cleanings, just give us a call!
---