Get Your Time Back
Leave your dust to us! We'll leave your house sparkling!
We all lose too much time to cleaning our homes. The worst part is we can never get that time back. Thankfully, there is something we can do about it.
Get an estimate!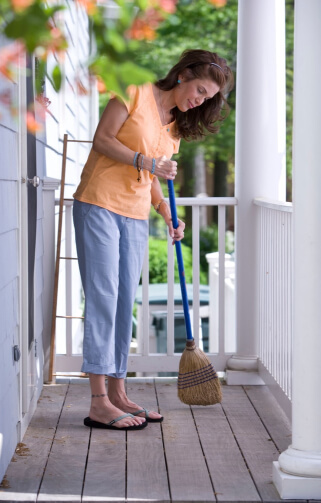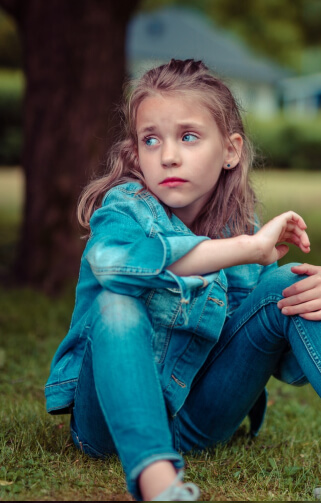 Trustworthy Cleaning to Simplify Your Life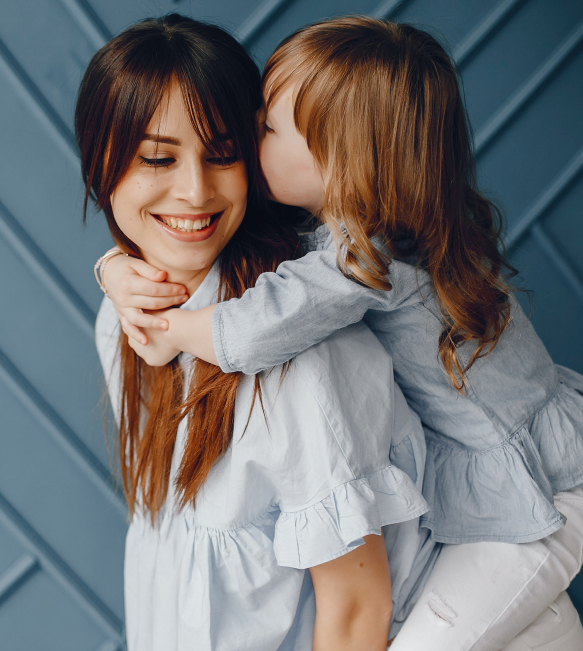 Want more family time?
We know your time is very important, so when life gets busy or you just need time to yourself, we're here to help. Hire our professionals to keep your home clean, so you can spend your time with your passions.
Let us help!
We are insured and bonded, and all of our cleaners go through a vigorous background check and screening process, so you can feel confident about the people who clean your home.
A good cleaning can not only help to transform your home and make it where you love to be, but it can also help you to reclaim your time and your freedom. You can return to a fresh, clean home without lugging out the vacuum, mop, and supplies and putting in your own elbow grease.
It's like magic!
Let us help you on a regular basis by signing up for regular, recurring cleanings.
Get an estimate!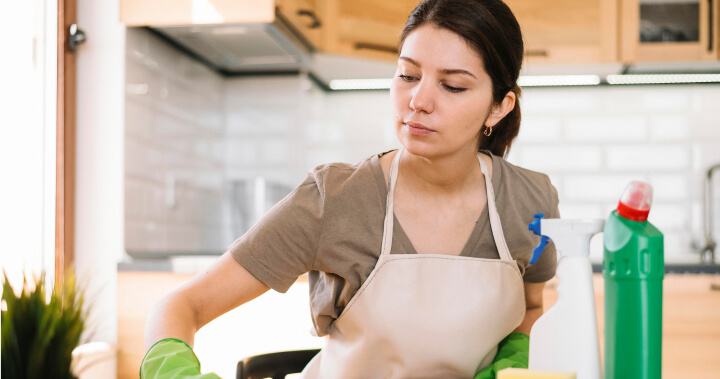 Service You Can Trust
Grace Drascic
The Indy Dust Devils are amazing! I cannot recommend them enough. We get our home cleaned every other Wednesday. Our cleaning technician, Marissa, is wonderful. She always leaves the house spotless. They have excellent communication, easy payment, and send reminder e-mails of upcoming appointments. Book with them today - you will not be disappointed.
Wendy Varvil
We just used Dust Devils for the first time for a deep clean. I was completely amazed and impressed with how perfectly clean everything was done! I have now scheduled a regular monthly cleaning.
Brent Croxton
Dust Devils cleaners are well trained and do a phenomenal job cleaning. I love that I can call and easily get a cleaning scheduled at a time that is convenient for me. I am allergic to some fragrances and chemicals; they worked with me to find cleaning supplies that work for me.
How does it work?
Fill Out the Form

Accept your quote

And then relax